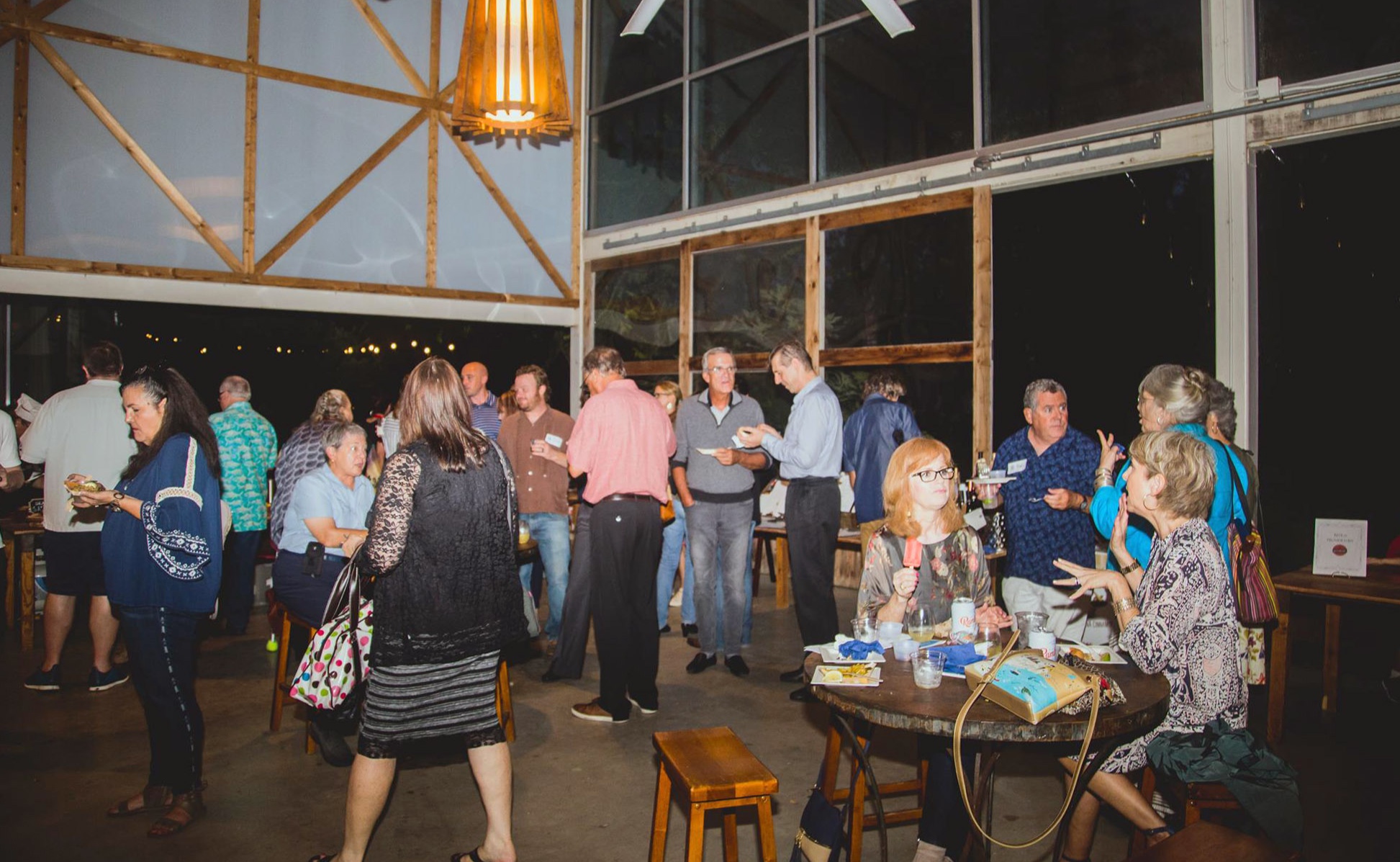 We host an annual food festival event to raise money for our scholarships. In 2019, the event will be a one-of-a kind women grilling celebration, You Grill Girl, held at Franklin BBQ in the fall. Past fundraisers have included an annual Dames Kitchen Sale at the Texas Farmers' Market at Mueller, En Garde food fight and cooking competitions, and auctions.
As of 2019, we have awarded $85,000 in scholarships to culinary students. In 2017, we expanded the program to offer culinary stipends to women professionals seeking funds for development and continuing education. Past winners have pursued beekeeping training, taken Spanish-language classes in health and food, sat for the Certified Cheese Professional exam, and various levels of Sommelier exams with the Court of Master Sommeliers, for example. (Recipients are not Dame members.)
We partner with the Wonder Women of Wine conference, sponsoring an educational scholarship to a consumer or professional woman with interest in the wine industry.
Interested in sponsoring our annual fundraiser? You Grill Girl!
Programming
Our programs are diverse in nature, ranging from educational endeavors, social outings, volunteer efforts, and general fun. Programs are open to members first and then opened to the public.
Think Tank Thursdays – For entrepreneurs, managers, and professional development. Topics have included social media for business, attracting and retaining great employees, and business finance.
Educational Tours & Tastings – Past events have included Olive Oil 101, Cheese 101, a grain mill tour, a ceviche class, and a distillery visit, for example.
Happy Hours, Lunch Meetups, and Dinners supporting member-owned and -staffed businesses, as well as other local businesses that support women in culinary